How we work
THE GGRF ATHLETIC SCHOLARSHIP PROGRAM
EducatioN

Running

Life skills

Savings and entrepreneurship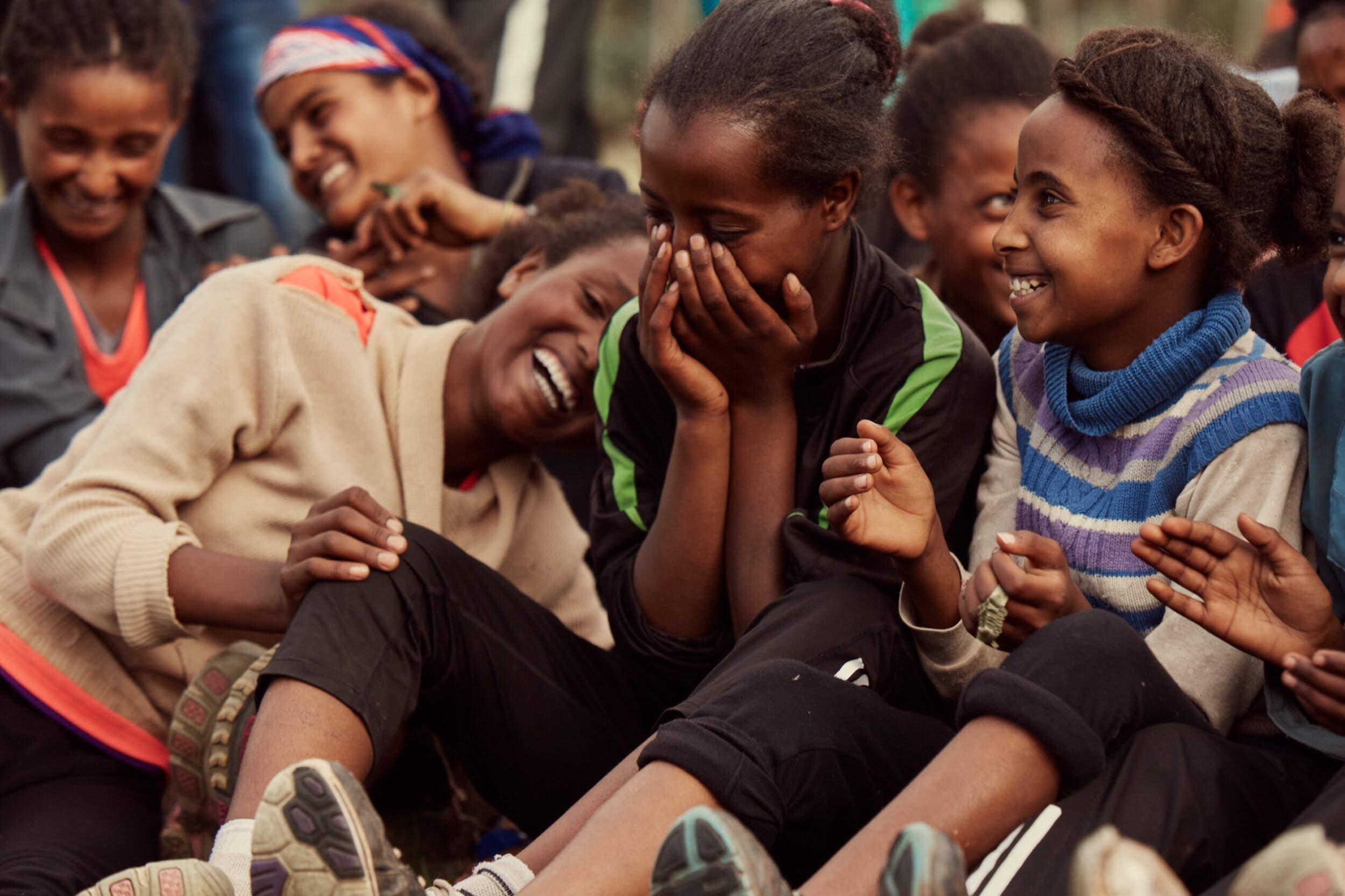 1. Investing at the Right Time
GGRF invests in girls during adolescence when they are most vulnerable to dropping out of school and entering early marriage.
2. High Impact Innovations
GGRF works alongside girls and their families to identify the key challenges they face and create effective, sustainable, and culturally relevant solutions.
3. Local Organizations
We partner with local organizations who have demonstrated experience and relationships in the communities we work in.
4. Sustainable Programming
GGRF invests in the financial resiliency of families, building their capacity to weather economic challenges and create a path to financial prosperity.
115+
girls and women served
460+
people impacted
Program Location: SODDO
Located in Southern Ethiopia, Soddo is a town rich in culture and identity. Despite a growing economy, families in Soddo continue to struggle with limited economic opportunity and access to family planning. Since 2013, GGRF has worked with the only all-girls school in Soddo, the Abba Pascal Girl's School, to provide girls with the tools they need to complete their education and build a future of their choosing.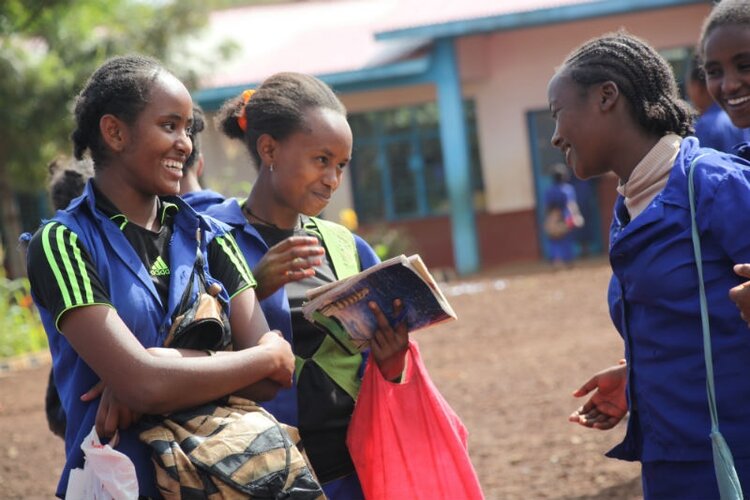 Program Location: BEKOJI
An astonishing 16 Olympic medals in 20 years have been won by runners from Bekoji, a small farming village in the highlands of Ethiopia. Here, running offers a means of building a better future and the honor of contributing to the Ethiopian national identity. GGRF has worked in Bekoji since 2014 and is the first and only non-profit organization investing in female athletes and coaches in this historic town.
160+
girls and women served
640+
People Impacted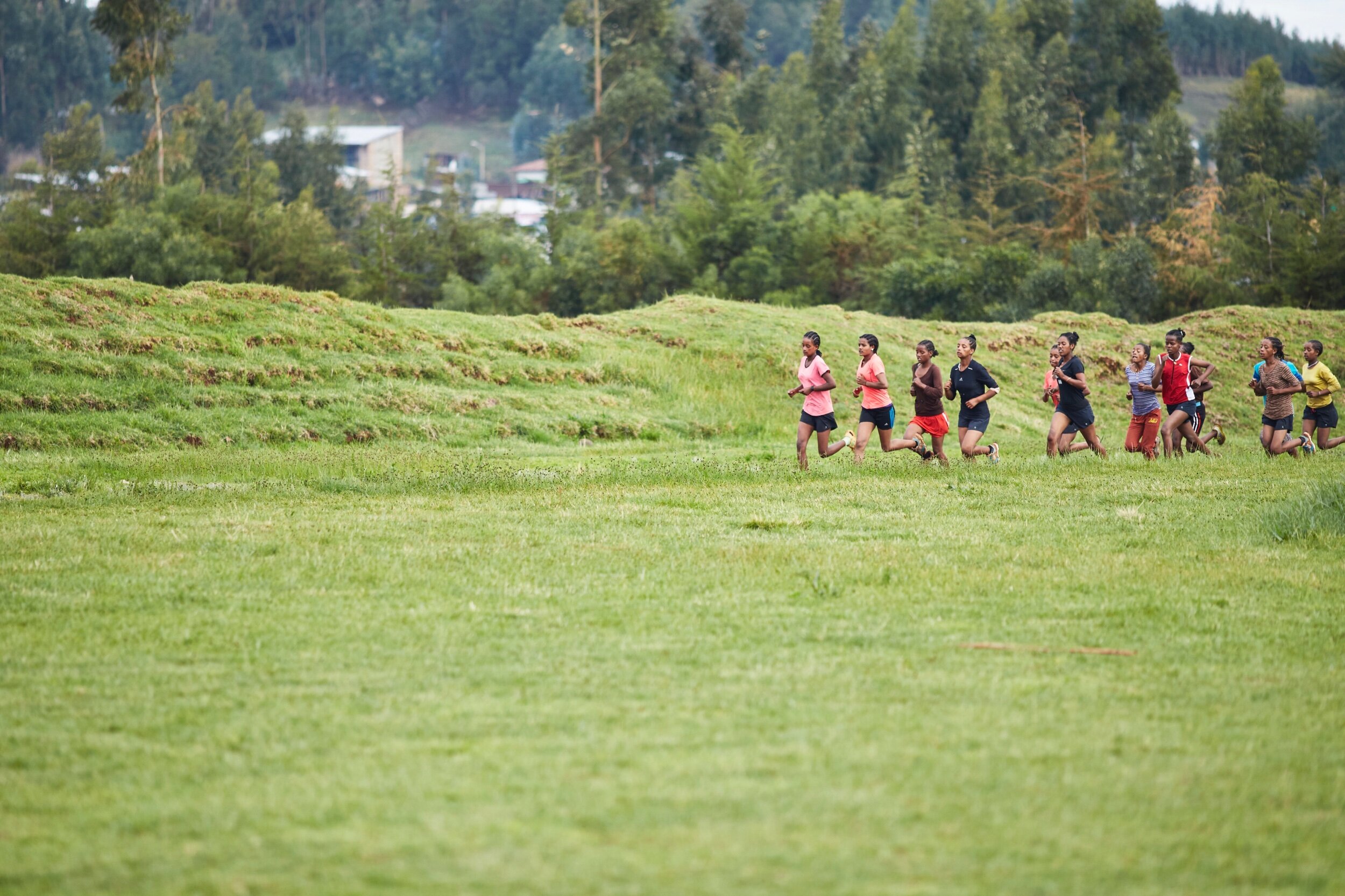 Stories From The GGRF Families
GGRF invests in the inspiring people that make change possible. Each GGRF family has their own story on the journey to higher education, financial resiliency, and designing a future of their choosing. Here are a few of them:
$50 per month can support a girl and her mom in the GGRF Program for an entire year.
Change someone's life today, join the Marathon, GGRF's Monthly Giving Program.