Community makes our work possible.
Become a catalyst for change with GGRF.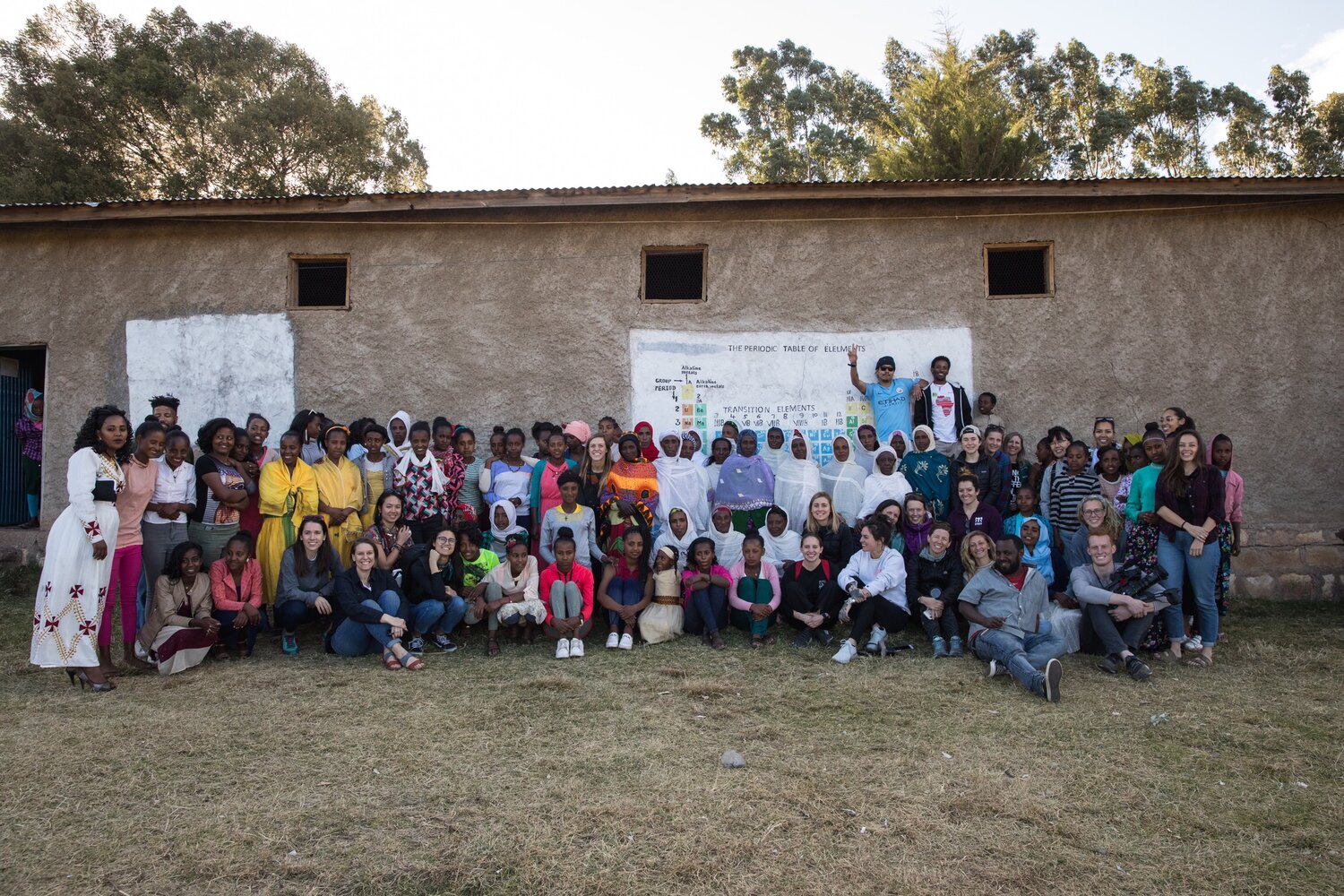 Fundraise for GGRF
Learn how you can start or join a fundraiser today.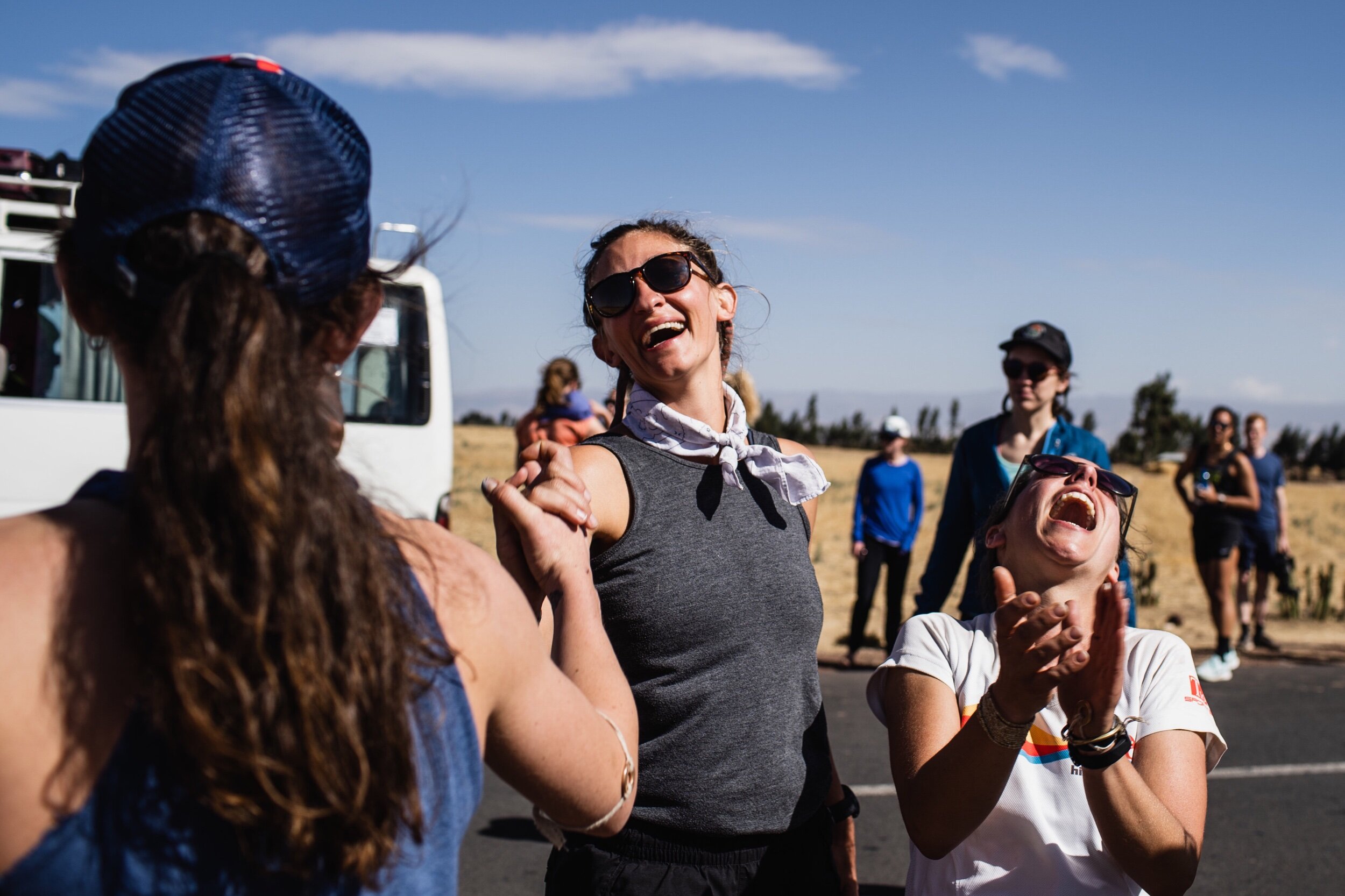 Run with Us
Join the GGRF International Day of the Girl Pop-Up 5K Run anywhere globally on October 11th or book a trip to run with us in Ethiopia.
GGRF Partners
Thank YOu to the BRand and Foundation partners that have helped us expand our impact and reach in Ethiopia.
Become a GGRF partner today.