Our Mission
GGRF invests in girls who use running and education to empower themselves and their communities in Ethiopia.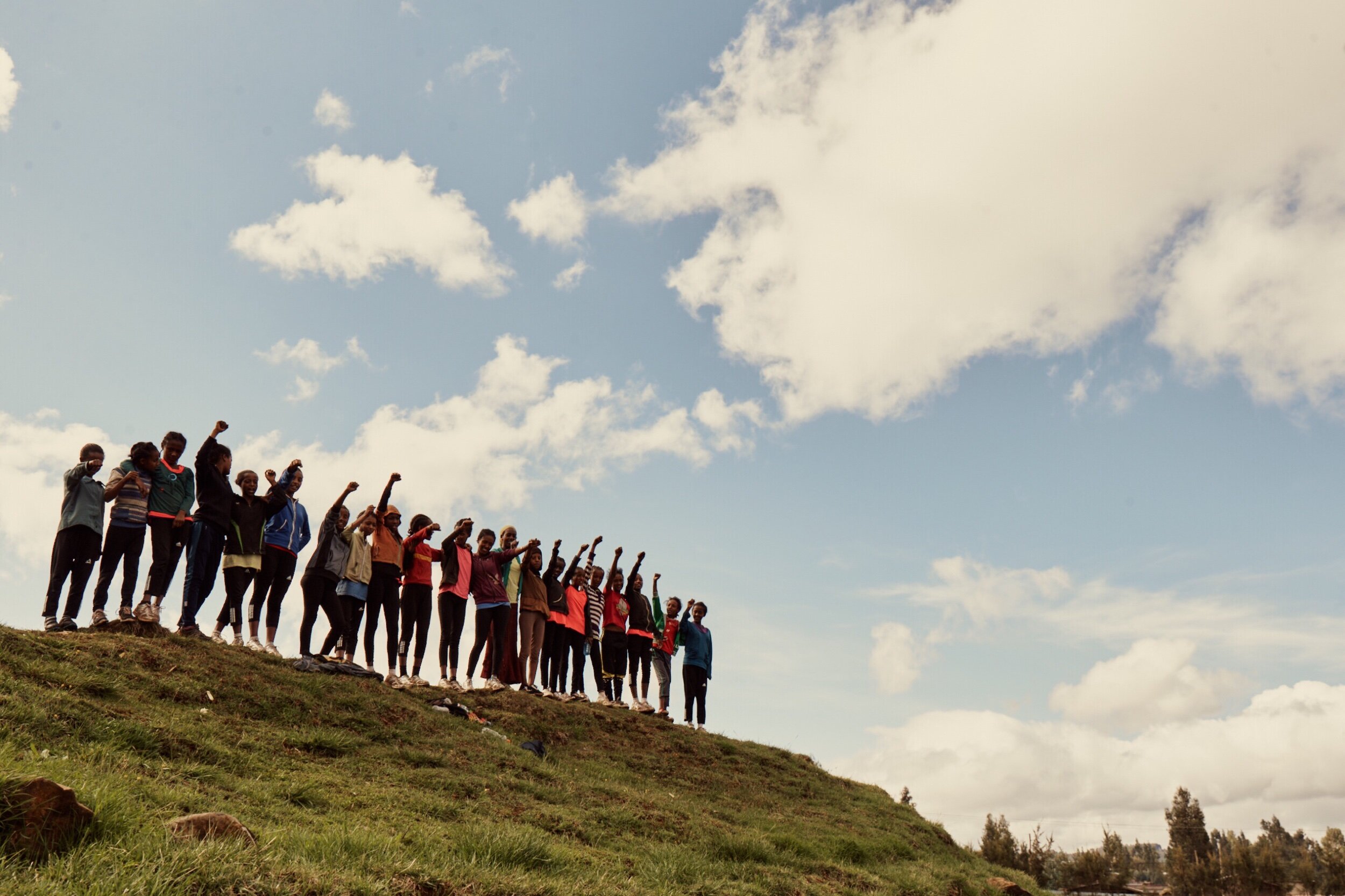 Learn more about the GGRF team, THE founder, and THE board.
See the impact you make possible IN THE LIVEs of girls and their families in Ethiopia.
Find a way to get involved wtih ggrf doing the things you love most.
Check out stories and updates from our team, partners and supporters.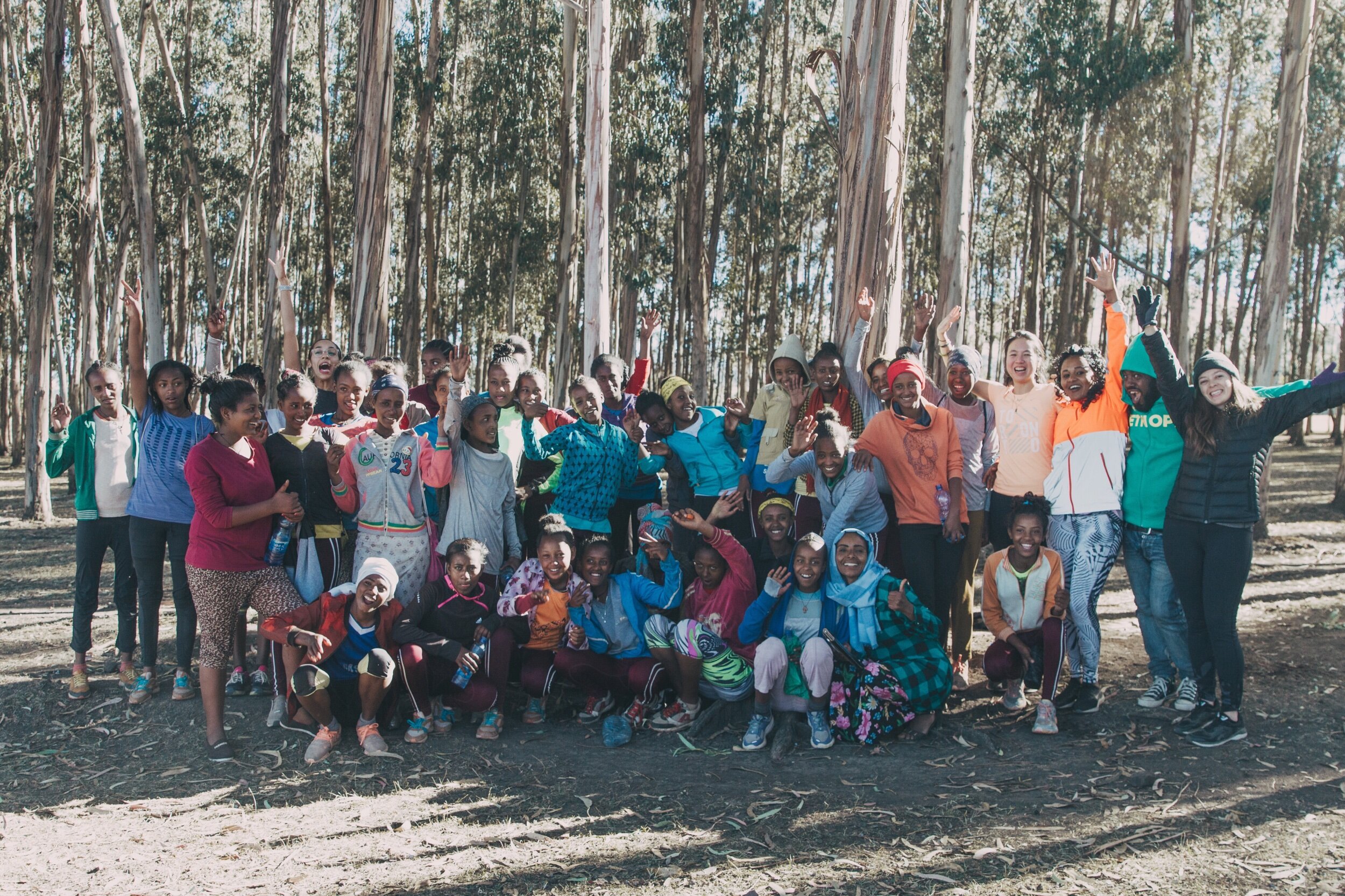 Join us in empowering girl change-makers in Ethiopia. Use #girlsgottarun to show your support.